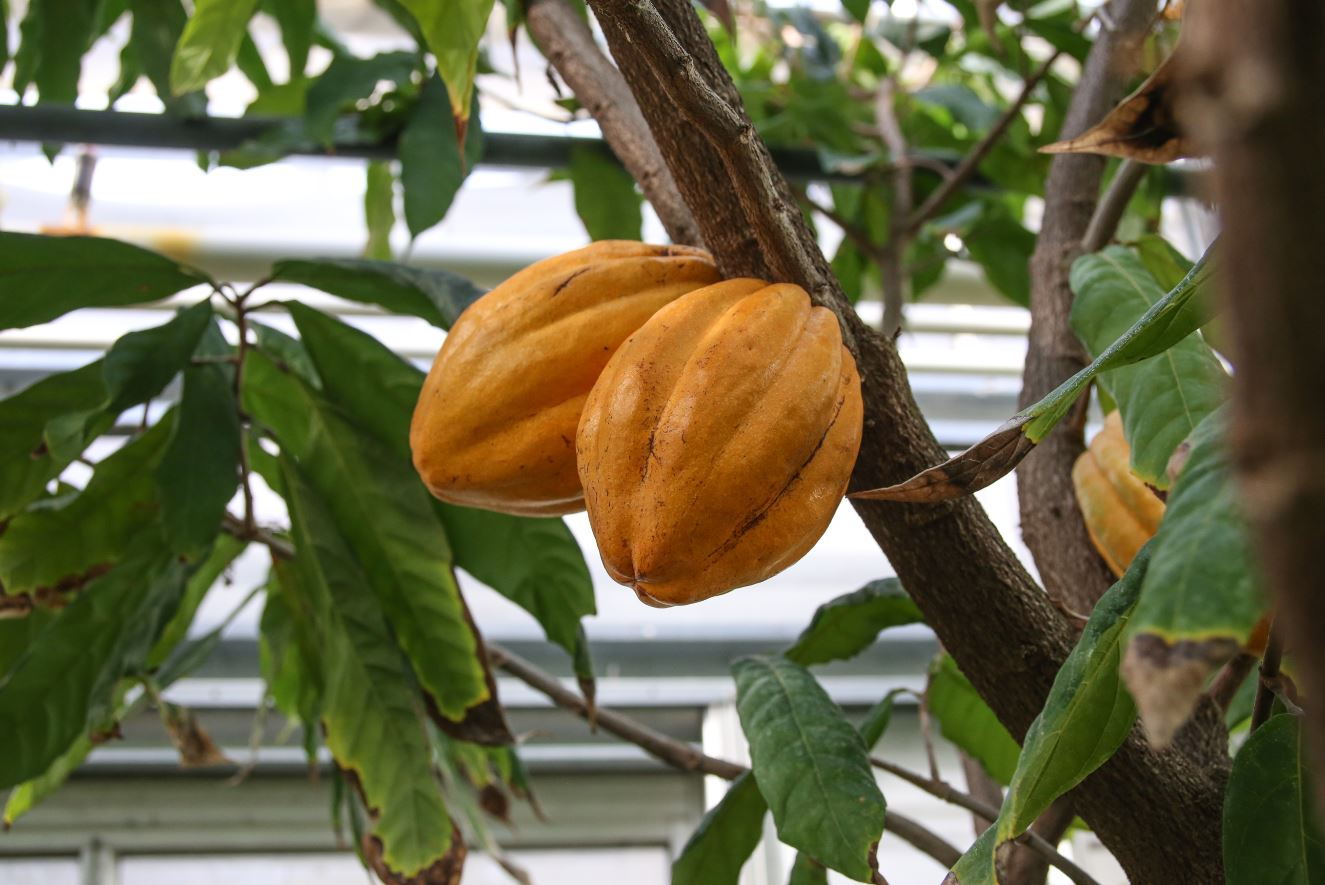 The Henri GAUSSEN Botanical Garden is the historic link between the University of Toulouse III – Paul Sabatier and the Museum of Toulouse. The consideration of the garden in the renovation project of the Toulouse Museum is an additional chapter in this common history.
It is an approved Botanical Garden of France and French-speaking countries site. It was designed around important themes: the relationship between the plant world and the animal world, as well as the adaptations of plants to different environments.
An ethnobotanical collection (medicinal, condiment, food, industrial plants, etc.) is revealed in the form of a 150m long spiral.
Collections in greenhouses (tropical plant wall, tropical food plants, succulent-xerophilous plants, carnivorous plants, etc.) are open to the public throughout the year.
In total, there are around 2,000 taxa presented during the visit.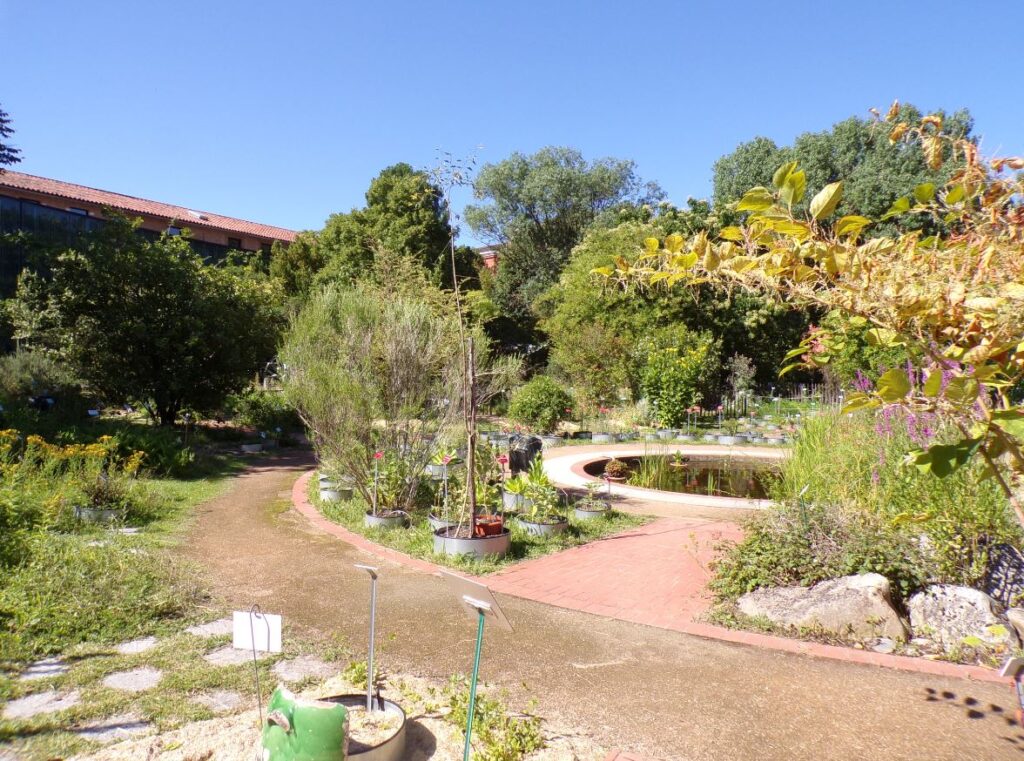 The Botanical Garden is a living collection of the University, an establishment which also has other collections, including herbaria: from the smallest to the most important, from the most exotic to the most local origin, there are thus 70 herbaria i.e. nearly 400,000 plates that are preserved.
Botanical Garden on social networks :
Instagram @jardin_botanique_toulouse
Facebook @jardin botanique toulouse
Opening hours and access
The Henri Gaussen Botanical Garden is open Tuesday to Sunday, from 10 a.m. to 6 p.m.
It is closed every Monday, December 25 (closed at 4 p.m. on December 24), January 1 (closed at 4 p.m. on December 31) and May 1.
Access to the garden is via the entrance to the Museum of Toulouse. Access to the garden is included in the entrance ticket.
---
Hearder photo : Crédit : Charlotte Candido