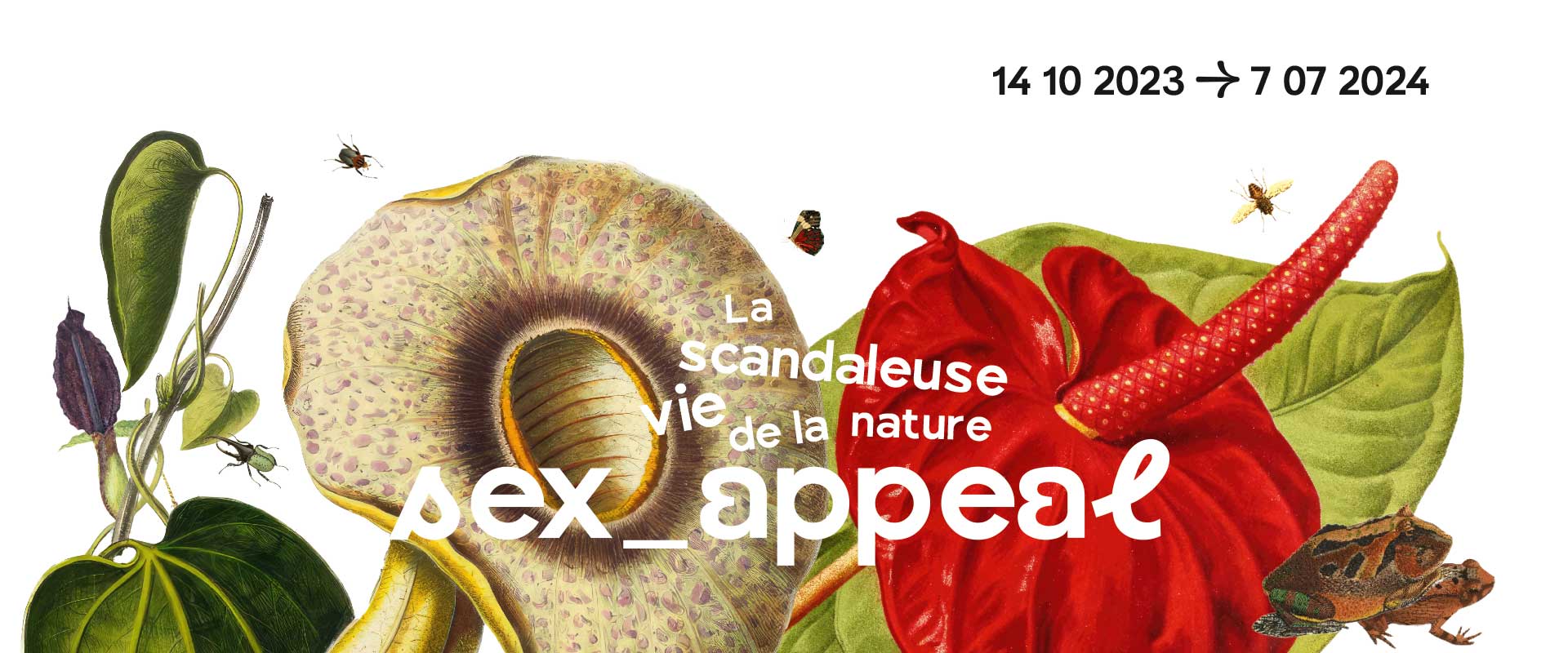 Sex appeal, the scandalous life of nature
The intimate life of plants and animals exposed without taboo, in all its poetry, its fantasy, its ingenuity, but also in all its crudeness, even its violence.
In progress
From at
Plus que 210 jours !
Booking is recommended
French/English
For all
Motor disabled access
Average duration 1 hour
The exhibition in details
An exhibition designed and produced by the Toulouse Museum.
With its new major exhibition, Sex appeal, the scandalous life of nature, the Toulouse Museum has chosen to lift the veil on the biodiversity of life through the prism of sexuality. Indeed, isn't sex the key element of evolution and therefore of biodiversity on this planet which is teeming with life? On the animal side, from the masturbation of primates to the oral sex of bats, from the courtship of the bird of paradise to the homosexuality of lions, the polygamy of chimpanzees, the hermaphroditism of snails and many other genres. All tastes are in nature. Between tenderness, delicacy, glamour, but also sensuality, eroticism or bestiality, the sexual life of animals is much richer, abundant and flamboyant than it seems. The sexuality of flowers, for its part, is often discreet and sometimes even sacredly modest. The co-evolution of plants and their pollinators has given rise to astonishing connections which are not free from deception. Colorful and fragrant, plants provide us with a lush display that gives rise to unique relationships.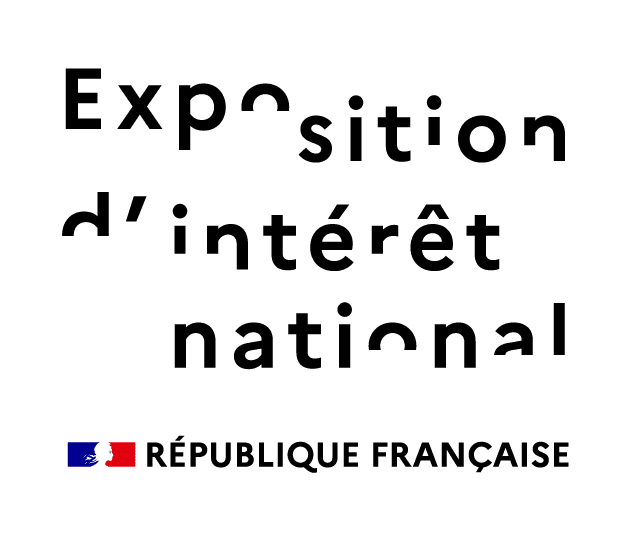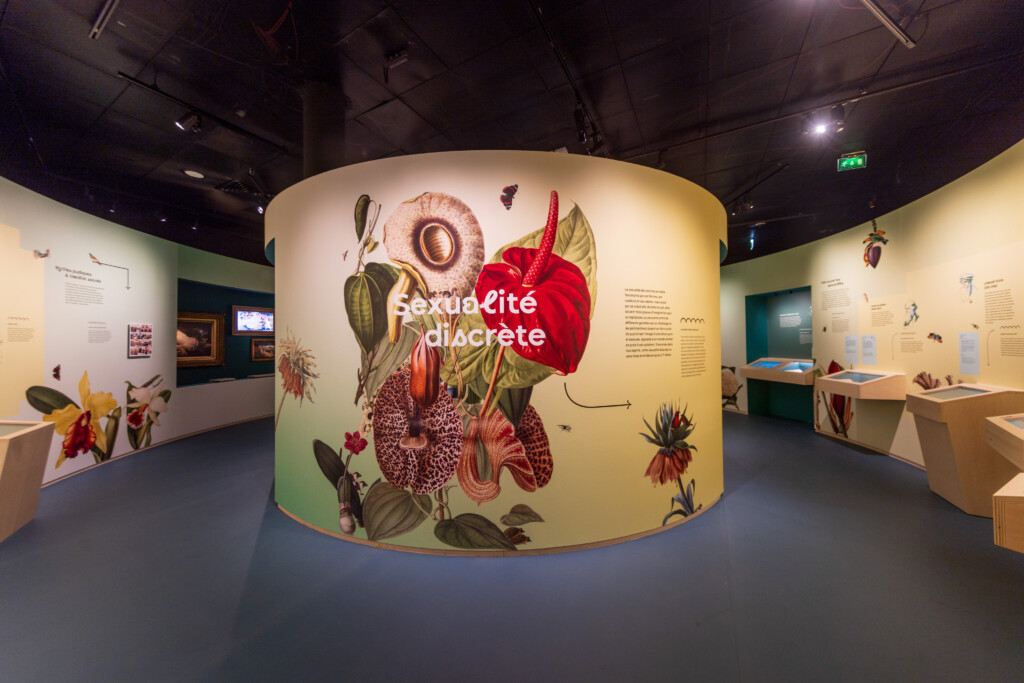 Evolution favors a multiplicity of colors, shapes, sounds, and amorous displays in a struggle for seduction. An area in which our species Homo sapiens has not invented anything!
The exhibition is divided into 3 zones with different atmospheres:
The prologue, an immersive room illustrating the origin of sexuality
A discreet sexuality, a circular floral space, where the sexuality of plants will no longer have any secrets for you
A bestial sexuality, where games of seduction, parades, sexual organs and animal couples are revealed without taboo.